MLC - Halo Armor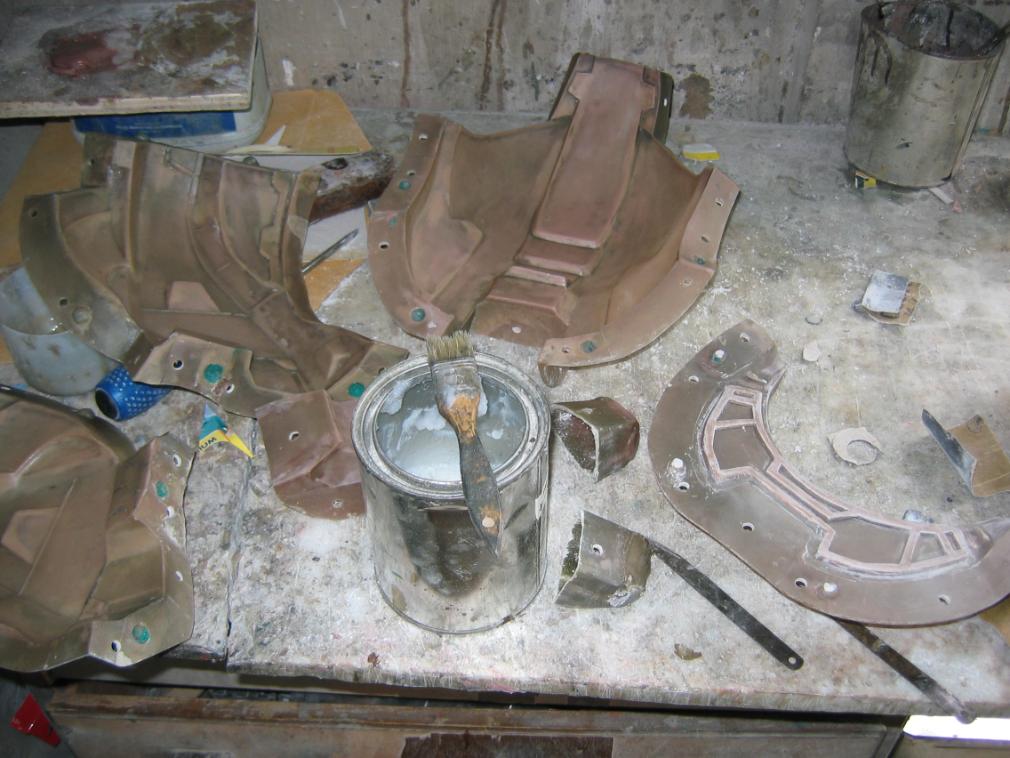 The finished mold has many pieces, so that it is easily removed from the mother helmet and all other helmets that can be made. The parts will fit perfectly because of a series of holes drilled into the mold before it was pulled off the mother helmet.
Halo ©Bungie Studios and Microsoft.

All images contained herein are © Mardon 'MLC' Callanta and may NOT be used on any other site or for any other purpose without the consent of the artist. They are used here with permission.