MLC - Halo Armor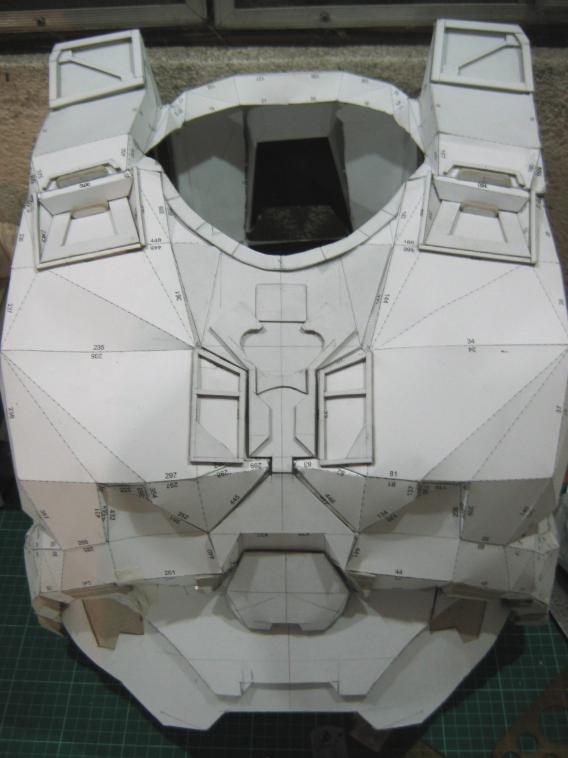 The chest plate - this image, and the chestplate ones that follow, were added on 12/24/07.
Halo ©Bungie Studios and Microsoft.

All images contained herein are © Mardon 'MLC' Callanta and may NOT be used on any other site or for any other purpose without the consent of the artist. They are used here with permission.