MLC - Halo Armor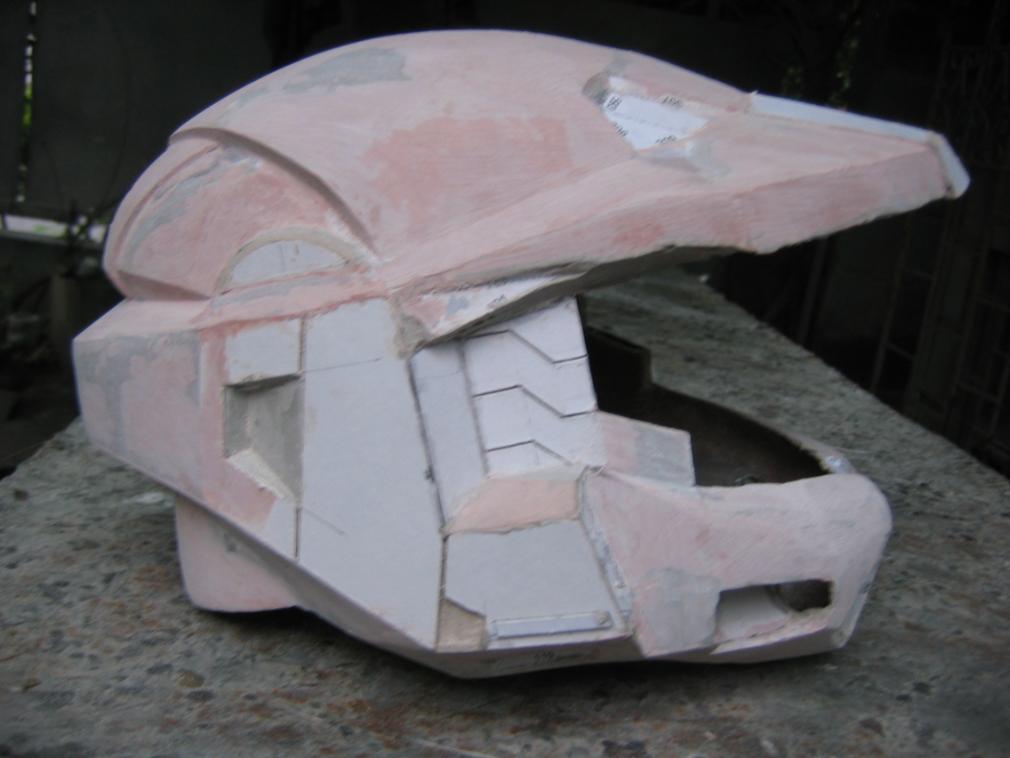 MLC has added bondo body filler (an automotive repair product) to the helmet. When the bondo dries, it is like brittle plastic and can be sanded and to the correct shape.
Halo ©Bungie Studios and Microsoft.

All images contained herein are © Mardon 'MLC' Callanta and may NOT be used on any other site or for any other purpose without the consent of the artist. They are used here with permission.